"There's a big difference between a life that's a performance, and a life that's an offering — One holds us captive. The other sets us free." – Susie Larson
As pride is a sin that abides and works in all Christians in this world, let us all then, as… Continue reading →
It had been an especially difficult morning at home with my little people. There were at least five reasons why… Continue reading →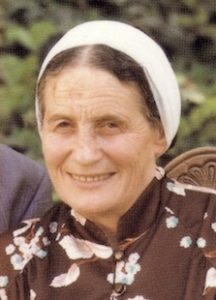 'Once, one Sunday morning, my husband was stolen from the street – kidnapped. We went around asking, 'Where is he?'… Continue reading →
Lord, Thou knowest all the hunger
Of the heart that seeks Thee now;
How my soul hath long been craving… Continue reading →
O Christ, He is the fountain,
The deep, sweet well of life:
Its living streams I've tasted
Which save from… Continue reading →
O happy soul, how does Jesus love you! And yet I must tell you He has but begun to love… Continue reading →
To Mrs. H., February 26, 1848.
All hail my precious sister,
I greet you with a sincere heart; welcome to… Continue reading →
In the precious Name which is above every name, I come to inquire–Is it well with you? Does the vine… Continue reading →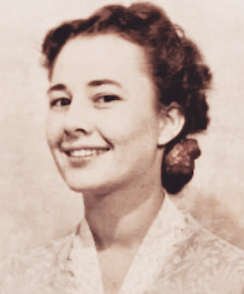 There is nothing that will plunge a person into despair more quickly than to suppose what could happen. This was… Continue reading →
"When we forget and seek for stars, show us Thy wounds, Thy scars." – Amy Carmichael
Copyrighted works are the property of the copyright holders. All works are shown free of charge for educational purposes only in accordance with fair use guidelines. If we have inadvertently included a copyrighted work that the copyright holder does not wish to be displayed, we will remove it within 48 hours upon notification by the owner or the owner's legal representative.