"In all places and at all times, we can have that familiar friendship, we can have Him with us; and there may be through the day a constant interchange of private words, of little offerings, too small to have any name attached to them—by which the bonds of that familiar friendship grow closer and more real, until it comes to that special personal intimacy, which we call sanctity." – Janet Erskine Stuart, 1857-1914
O Christ, He is the fountain,
The deep, sweet well of life:
Its living streams I've tasted
Which save from… Continue reading →
O happy soul, how does Jesus love you! And yet I must tell you He has but begun to love… Continue reading →
To Mrs. H., February 26, 1848.
All hail my precious sister,
I greet you with a sincere heart; welcome to… Continue reading →
In the precious Name which is above every name, I come to inquire–Is it well with you? Does the vine… Continue reading →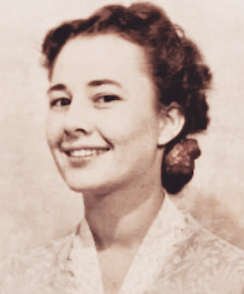 There is nothing that will plunge a person into despair more quickly than to suppose what could happen. This was… Continue reading →
We live in a world of changes! The dispensations of God toward us alter—the manifestations of His love vary—the kindness… Continue reading →
Jesus is a true Bridegroom; this is His very nature. That is why He calls Himself Bridegroom in the Scriptures.… Continue reading →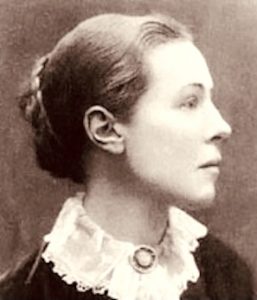 "I am seeing more and more that we begin to learn what it is to walk by faith when we… Continue reading →
Idle words, which might have fallen comparatively harmlessly from one who had never named the Name of Christ, may be… Continue reading →
My Dear Sister in Christ,
Your Beloved is yours and you are His, and what can you want or desire… Continue reading →
"Faith's most severe tests come not when we see nothing, but when we see a stunning array of evidence that seems to prove our faith vain." – Elisabeth Elliot
Copyrighted works are the property of the copyright holders. All works are shown free of charge for educational purposes only in accordance with fair use guidelines. If we have inadvertently included a copyrighted work that the copyright holder does not wish to be displayed, we will remove it within 48 hours upon notification by the owner or the owner's legal representative.