"Dear soul, abandon yourself to the guidance of your divine Master and shrink from no surrender for which He may call…your light shall shine so brightly that men seeing, not you, but your good works, shall glorify, not you, but your Father which is in heaven." – Hannah Whitall Smith
O happy soul, how does Jesus love you! And yet I must tell you He has but begun to love… Continue reading →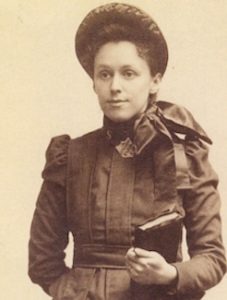 I will tell you what gave me the keynote for this Bible reading this morning. It was a little sentence… Continue reading →
To Mrs. H., February 26, 1848.
All hail my precious sister,
I greet you with a sincere heart; welcome to… Continue reading →
We were bestowed with a gift that offers us the solution to all our troubles – a Child…born to accomplish… Continue reading →
In the precious Name which is above every name, I come to inquire–Is it well with you? Does the vine… Continue reading →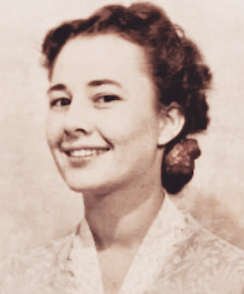 There is nothing that will plunge a person into despair more quickly than to suppose what could happen. This was… Continue reading →
We live in a world of changes! The dispensations of God toward us alter—the manifestations of His love vary—the kindness… Continue reading →
Jesus is a true Bridegroom; this is His very nature. That is why He calls Himself Bridegroom in the Scriptures.… Continue reading →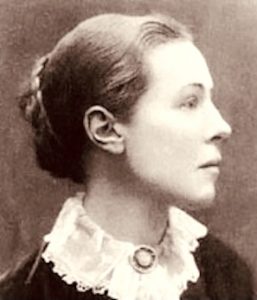 "I am seeing more and more that we begin to learn what it is to walk by faith when we… Continue reading →
Idle words, which might have fallen comparatively harmlessly from one who had never named the Name of Christ, may be… Continue reading →
"Holiness is not just for some select few spiritual giants; it is not just for pious people who sit around all day with nothing to do but 'be holy.'…'Everyone who names the name of the Lord' is called to live a holy life!" – Nancy DeMoss
Copyrighted works are the property of the copyright holders. All works are shown free of charge for educational purposes only in accordance with fair use guidelines. If we have inadvertently included a copyrighted work that the copyright holder does not wish to be displayed, we will remove it within 48 hours upon notification by the owner or the owner's legal representative.