"I think of the love of God as a great river, pouring through us even as the waters pour through our ravine at floodtime. Nothing can keep this love from pouring through us, except of course our own blocking of the river. Do you sometimes feel that you have got to the end of your love for someone who refuses and repulses you? Such a thought is folly, for one cannot come to the end of what one has not got. We have no store of love at all. We are not jugs, we are riverbeds." – Amy Carmichael
My Dear Sister in Christ,
Your Beloved is yours and you are His, and what can you want or desire… Continue reading →
I know that the evening that I came to know the Lord Jesus as my Savior…seven o'clock in the evening,… Continue reading →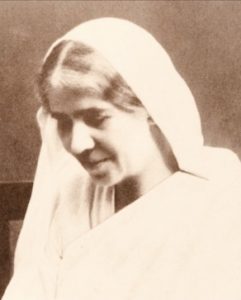 The tom-toms thumped straight on all night, and the darkness shuddered 'round me like a living, feeling thing. I could… Continue reading →
We all know how sensitive flowers are to atmosphere. That is why we have greenhouses. But are not children a… Continue reading →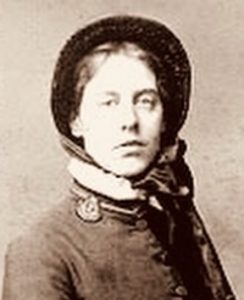 It almost seems superfluous to say that in order to train children one must love them. To succeed in any… Continue reading →
I cannot give it up,
The little world I know!
The innocent delights of youth,
I grew up in Belgium in a Jewish family. My parents lived in a large house. They had five children… Continue reading →
We are interested in Jonathan Edwards because of his influence on our way of understanding the world and seeing God.…
Continue reading
Today, we want to talk about one of the most radically counter-cultural truths that we are called to affirm as… Continue reading →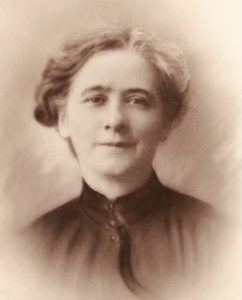 If we seek Jesus more and more, and more and more, a personal relation with Himself, we come into Him… Continue reading →
"Restlessness and impatience change nothing except our peace and joy. Peace does not dwell in outward things, but in the heart prepared to wait trustfully and quietly on Him who has all things safely in His hands." – Elisabeth Elliot
Copyrighted works are the property of the copyright holders. All works are shown free of charge for educational purposes only in accordance with fair use guidelines. If we have inadvertently included a copyrighted work that the copyright holder does not wish to be displayed, we will remove it within 48 hours upon notification by the owner or the owner's legal representative.