"I banked my life on a miracle." – Jackie Pullinger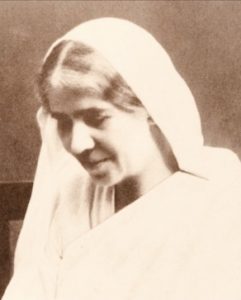 The tom-toms thumped straight on all night, and the darkness shuddered 'round me like a living, feeling thing. I could… Continue reading →
"The principle of the Gospel is this: the Gospel always brings life to the receiver, and death to the giver.… Continue reading →
© Copyrighted material. All rights reserved by the copyright holder.
Used herein by permission.
"Can we follow the Savior far, who have no wound or scar? " – Amy Carmichael
Copyrighted works are the property of the copyright holders. All works are shown free of charge for educational purposes only in accordance with fair use guidelines. If we have inadvertently included a copyrighted work that the copyright holder does not wish to be displayed, we will remove it within 48 hours upon notification by the owner or the owner's legal representative.