"Let us ask that the Lord Jesus would so perfectly tune our spirits to the keynote of His exceeding great love, that all our unconscious influence may breathe only of that love, and help all with whom we come in contact to obey the Gospel of our Lord Jesus Christ." – Frances Ridley Havergal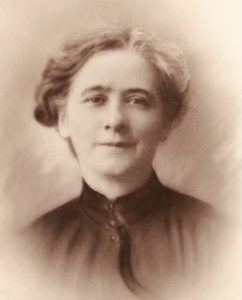 If we seek Jesus more and more, and more and more, a personal relation with Himself, we come into Him… Continue reading →
My Dear Sister,
How good is the Lord to us! He tries us for a while, and then He comforts… Continue reading →
In the beginning, my children heard music in my womb. Their Daddy would sing over my belly to them. He… Continue reading →
"Loneliness is a required course for leadership." – Elisabeth Elliot
Copyrighted works are the property of the copyright holders. All works are shown free of charge for educational purposes only in accordance with fair use guidelines. If we have inadvertently included a copyrighted work that the copyright holder does not wish to be displayed, we will remove it within 48 hours upon notification by the owner or the owner's legal representative.