"We need Jesus!…He is our joy…without Him, the world and all it calls good, is poverty, wretchedness and woe! With Him, a wilderness is a paradise, a cottage a palace and the lowliest spot of earth a little heaven below" – Mary Winslow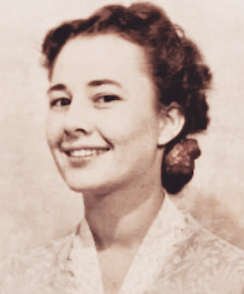 There is nothing that will plunge a person into despair more quickly than to suppose what could happen. This was… Continue reading →
One morning I stood outside the large iron gate of a local police court and temporary prison.  There were… Continue reading →
 I HEAR them at my window in the late, gray winter dawn, The little birds of God, the farthing…
Continue reading
ONE DAY at a time, with its failures and fears,
"Pain is never permanent." –Teresa of Avila
Copyrighted works are the property of the copyright holders. All works are shown free of charge for educational purposes only in accordance with fair use guidelines. If we have inadvertently included a copyrighted work that the copyright holder does not wish to be displayed, we will remove it within 48 hours upon notification by the owner or the owner's legal representative.