"False humility and morbid introspection are, in fact, the opposite of brokenness, as they reveal a preoccupation with self, rather than Christ." – Nancy Leigh DeMoss
Jackie Pullinger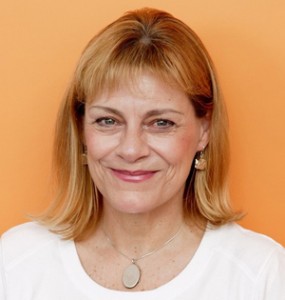 Jackie Pullinger was 22 when she started working with drug addicts in Hong Kong's Walled City, infamous for its gangs and violence. She first went in the 1970's and works among the drug addicts and street gangs still.
1 Responses to Jackie Pullinger
"God, I want to know more of You. I want to know more of Your ways. I want to know anything You want to show me through this. But if I have to live with mystery and unanswered questions the rest of my life, I will still trust You. I will still love You. I will still obey You." – Nancy Leigh DeMoss
Copyrighted works are the property of the copyright holders. All works are shown free of charge for educational purposes only in accordance with fair use guidelines. If we have inadvertently included a copyrighted work that the copyright holder does not wish to be displayed, we will remove it within 48 hours upon notification by the owner or the owner's legal representative.