"Noble, breathtaking, captivating, Christ-centered femininity is…a beauty that does not draw attention to the woman but to Jesus…it's a loveliness that flows from deep within–the refreshing beauty of heaven, of a life transformed from the inside out by Jesus Christ" – Leslie Ludy
Jackie Pullinger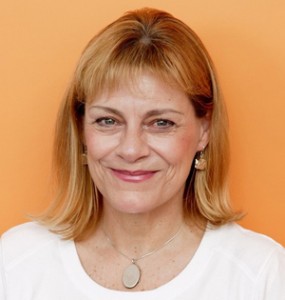 Jackie Pullinger was 22 when she started working with drug addicts in Hong Kong's Walled City, infamous for its gangs and violence. She first went in the 1970's and works among the drug addicts and street gangs still.
1 Responses to Jackie Pullinger
"He is so infinitely blessed, that every perception of His blissful presence imparts a gladness to the heart. Every degree of approach to Him is, in the same proportion, a degree of happiness." – Susannah Wesley
Copyrighted works are the property of the copyright holders. All works are shown free of charge for educational purposes only in accordance with fair use guidelines. If we have inadvertently included a copyrighted work that the copyright holder does not wish to be displayed, we will remove it within 48 hours upon notification by the owner or the owner's legal representative.