"I went up to a man and said 'Jesus loves you' …but I realised that it didn't mean anything unless I did it." – Jackie Pullinger
Jackie Pullinger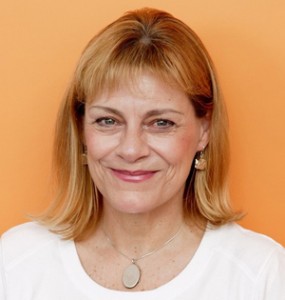 Jackie Pullinger was 22 when she started working with drug addicts in Hong Kong's Walled City, infamous for its gangs and violence. She first went in the 1970's and works among the drug addicts and street gangs still.
1 Responses to Jackie Pullinger
"Jesus, who so often says "Whoever loves Me…" "Do you love Me?" is concerned about our LOVE! He is concerned about a special kind of love…He who has loved us so much wants to possess us completely, with everything we are and have. Jesus gave Himself wholly and completely for us. Now His love is yearning for us to surrender ourselves and everything that we are to Him, so that He can really be our "first love" – Basilea Schlink
Copyrighted works are the property of the copyright holders. All works are shown free of charge for educational purposes only in accordance with fair use guidelines. If we have inadvertently included a copyrighted work that the copyright holder does not wish to be displayed, we will remove it within 48 hours upon notification by the owner or the owner's legal representative.