"We say, then, to anyone who is under trial, give Him time to steep the soul in His eternal truth. Go into the open air, look up into the depths of the sky, or out upon the wideness of the sea, or on the strength of the hills that is His also; or, if bound in the body, go forth in the spirit; spirit is not bound. Give Him time and, as surely as dawn follows night, there will break upon the heart a sense of certainty that cannot be shaken." – Amy Carmichael
Jackie Pullinger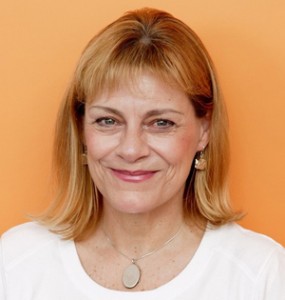 Jackie Pullinger was 22 when she started working with drug addicts in Hong Kong's Walled City, infamous for its gangs and violence. She first went in the 1970's and works among the drug addicts and street gangs still.
1 Responses to Jackie Pullinger
"The world looks for happiness through self-assertion. The Christian knows that joy is found in self-abandonment." – Elisabeth Elliot
Copyrighted works are the property of the copyright holders. All works are shown free of charge for educational purposes only in accordance with fair use guidelines. If we have inadvertently included a copyrighted work that the copyright holder does not wish to be displayed, we will remove it within 48 hours upon notification by the owner or the owner's legal representative.